"I no longer believed in the idea of soul mates, or love at first sight. But I..."
– Lisa Kleypas Ahhh…@randomjames it is our complimentary flaws are perfect. #weirdkidslovetoo
"There are two basic motivating forces: fear and love. When we are afraid, we..."
– John Lennon
7 tags
9 tags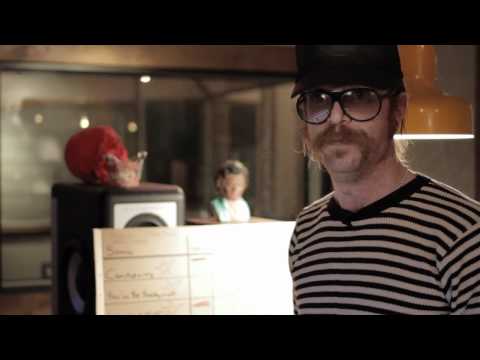 8 tags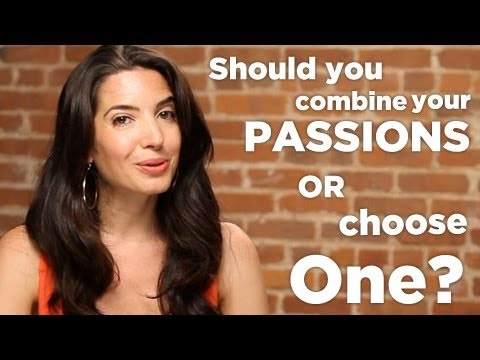 "Uncertainty is an uncomfortable position. But certainty is an absurd one."
– Voltaire I am hoping so!
2 tags
14 tags
"It is not the critic who counts; not the man who points out how the strong man..."
–   "Man in the Arena" Theodore Roosevelt 
4 tags
5 tags
"There is one moment, in the first few seconds, when you look at a piece of art..."
– Visual artist and blogger Danielle Krysa, whose blog, The Jealous Curator, features the artwork that "inspires and depresses me." I'm looking forward to interviewing her next week for HotARTWetCity.com!  (via myloverarlo)
18 tags
"Trees Grow Quietly "The things you struggle with today are things you..."
– http://www.iwrotethisforyou.me/2012/06/trees-grow-quietly.html
7 tags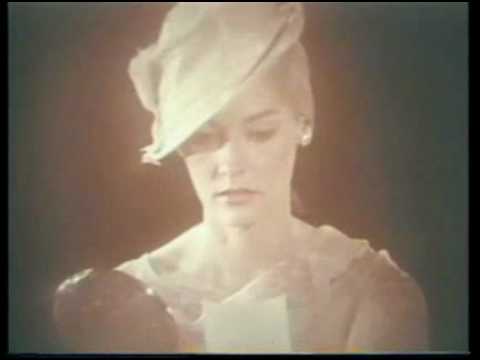 6 tags
heart: release.: How many (insert your personality... →
hahahaha. This is awesome!! uglay: ISTJ: One, but only if s/he's a certified electrician with a credible work record. In other cases it won't happen, because that's way out of line. ESTJ: The ISTJ electrician will fix it. If there is none, the ESTJ will do it him/herself while mumbling "Why don't we have a certified…
4 tags
2 tags
"I think it's really healthy to lose things or to give things up for a while, to..."
– http://www.nytimes.com/2012/06/03/arts/music/fiona-apples-new-album-the-idler-wheel.html?_r=1
3 tags
7 tags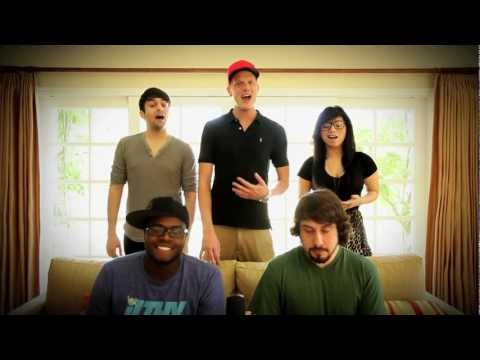 14 tags
Watch
Tom Morello has always been so much more than just a guitar player in one of the loudest rock bands ever. His intellect and sense of responsibility is refreshing. He is interviewed here by the illustrious Bill Moyers and shares the story of his current musical journey, his intent and how he arrived.  The music, the message, the mission.
9 tags
4 tags
3 tags
7 tags
11 tags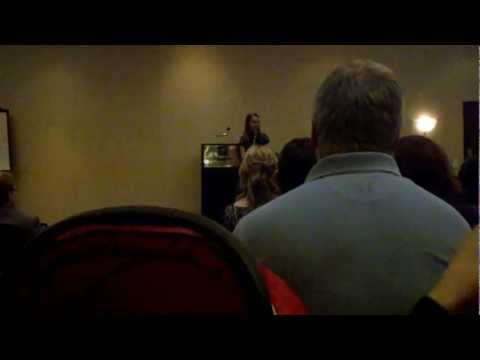 1 tag
"We all do things we desperately wish we could undo. Those regrets just become..."
– Libba Bray (via kari-shma)
hilaryhenegar.com: Girl Gang and Projecting Change... →
myloverarlo: One of my pet projects has been leading a committee of Girl Gang-bangers in curating a panel discussion for the upcoming screening of the doc Miss Representation. The experience has been revelatory, offering amazing opportunities to not only learn new skills in event production and project…
6 tags
hilaryhenegar.com: Ultimate Frisbee: 'Once... →
myloverarlo: I love when someone digs up old work I've done and long forgot about… Art Threat's editor, Rob Maguire, a recent Vancouver transplant, pinged me with this bad boy today. It stirred up great memories. Here's an excerpt from a post I wrote about Ultimate Frisbee for Granville magazine: Vancouver Ultimate League Online
9 tags
Maslow's Hierarchy of Needs
dreamantra:
8 tags
4 tags
His End Was My Beginning
When the news came in 1994 that Kurt Cobain had died I was just 12 and only had a vague idea of who he was and no concept of what Nirvana had done to music. I remember thinking 'oh, another dead rock star drug user. Woop dee do'. I was too busy riding my bike, reading 'Seventeen' and watching Canucks hockey ('94 cup run baby)! It wouldn't be for at least another...
9 tags
Be Quiet!!
Though I've only read two thirds of the first part of Susan Cain's Quiet: The Power of Introverts in a World That Can't Stop Talking,  I am already experiencing a huge sense of relief. Over the years I have collected several books on the topic of introverts and finally I am greeted by a writer who isn't trying to 'fix' my 'problem' or offer...
"It does not matter how slow you go so long as you do not stop."
– Thank you Confucius.